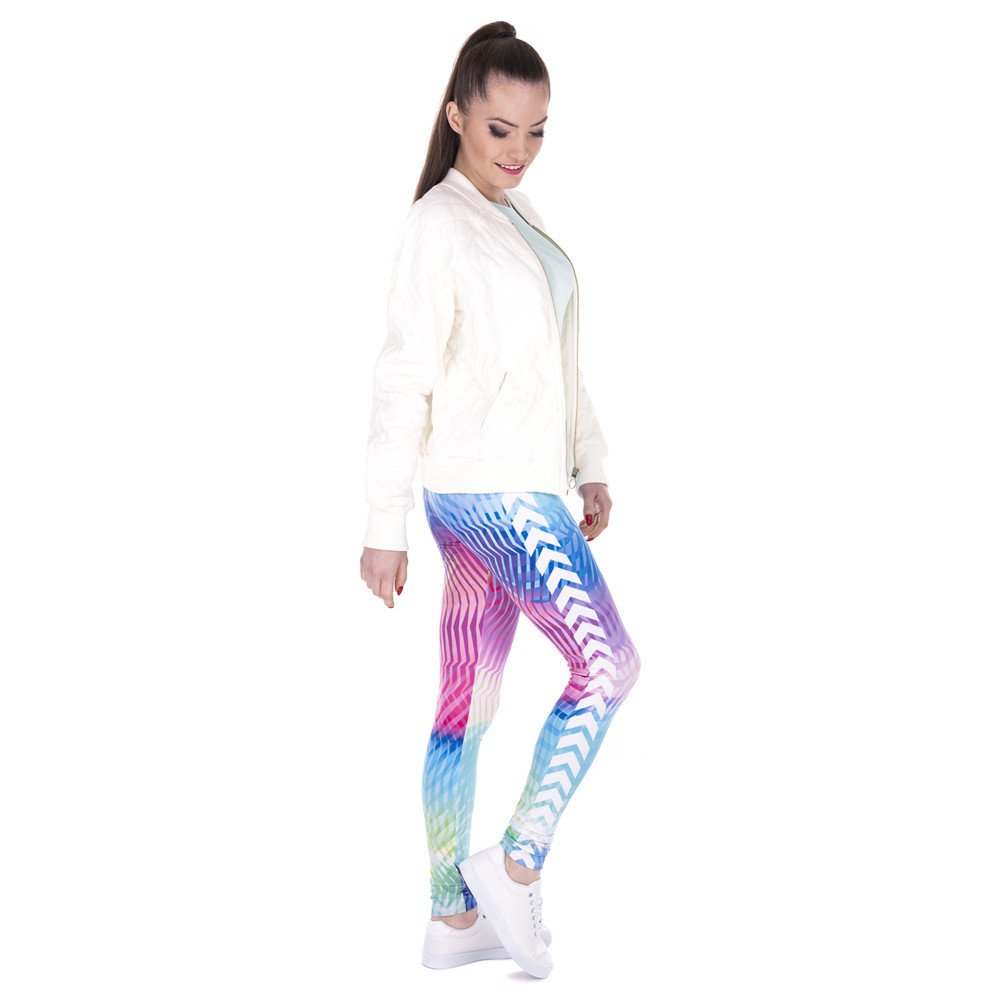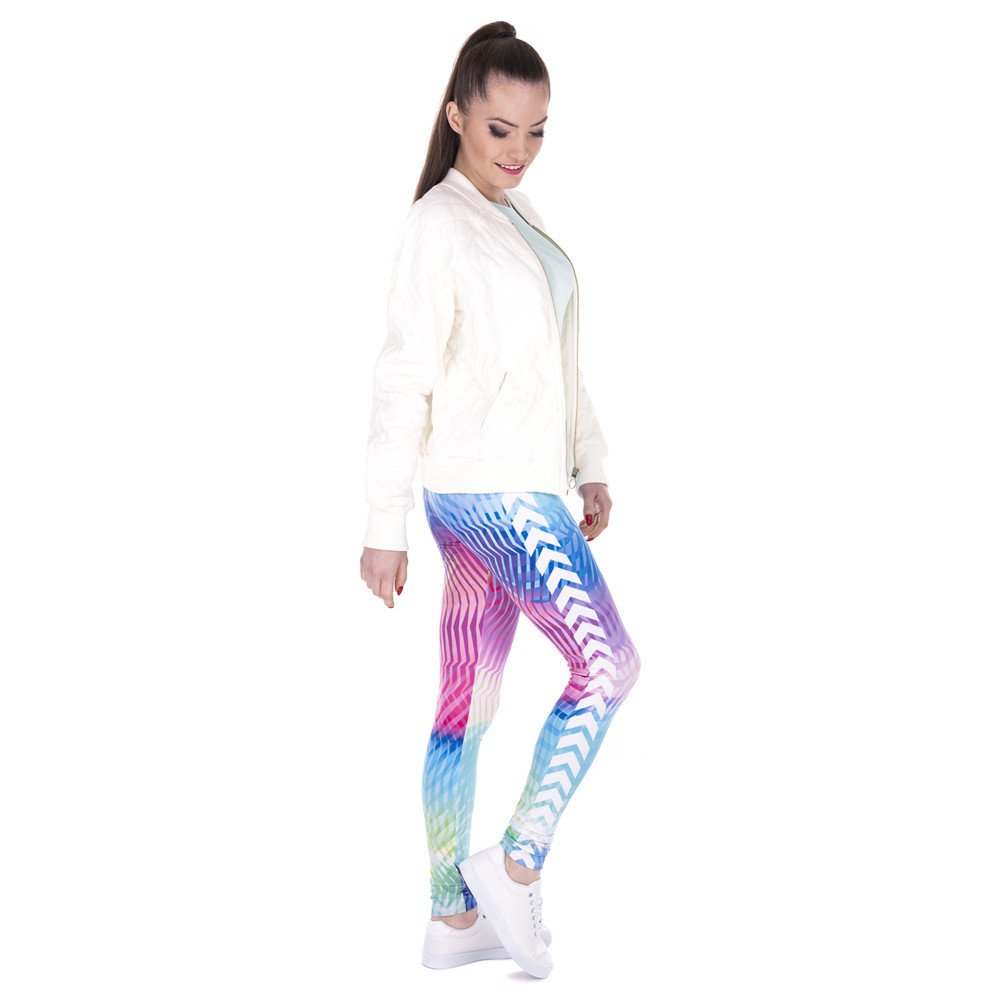 Share this entry
RainbowHull | Colorful Printed Leggings
14,90€
Get out of the classic black leggings with these beautifully coloured leggings, to bring more good mood and brightness to the gym.
Description
What if you add colour to your sportswear? These colorful printed leggings will add good mood to your sessions, while ensuring your back by not being transparent and remaining elastic. Gradients of blue, pink and red colors with white arrows on the sides, you will love these colorful leggings!
One Size: Fits XS to L
Waist Type: Mid
Length: Ankle-Length
Material: Cotton, Polyester
Colorful leggings
Printed leggings
Size Guide
Size
Waist (Stretch)
Hip (Stretch)
Length (Stretch)
inch
cm
inch
cm
inch
cm
One Size
23-34
60-88
37-45
96-116
36.2
92
30 days guarantee
If the style you ordered doesn't fit perfectly or you don't love how it looks, we'll refund. You can ask for refund 30 days from receiving your package.
Free shipping starting at $40
Automatically get the free delivery as soon as your basket exceeds $40! For orders under $40, a fixed rate of $3.68 is applied.
No Hassle Returns
The size doesn't fit? Did the leggings come in damaged? Or do you not like it after all? Don't panic, contact us to make a request for a return, within 30 days of receipt.
Fabric & Care
Each garment label will provide the specific material and care instructions for your guidance, so please make sure you check these.
Only logged in customers who have purchased this product may leave a review.